A high altitude lot from Guji smallholders, offering passionfruit & aromatic florals.
Regular price
Sale price
£16.00
Unit price
per
Sale
Sold out
Character

We taste jasmine and passionfruit.
Brewing

Recommended for espresso and filter.
Resting

Before brewing, rest the coffee in its sealed bag for a minimum of 14 days.
Share
View full details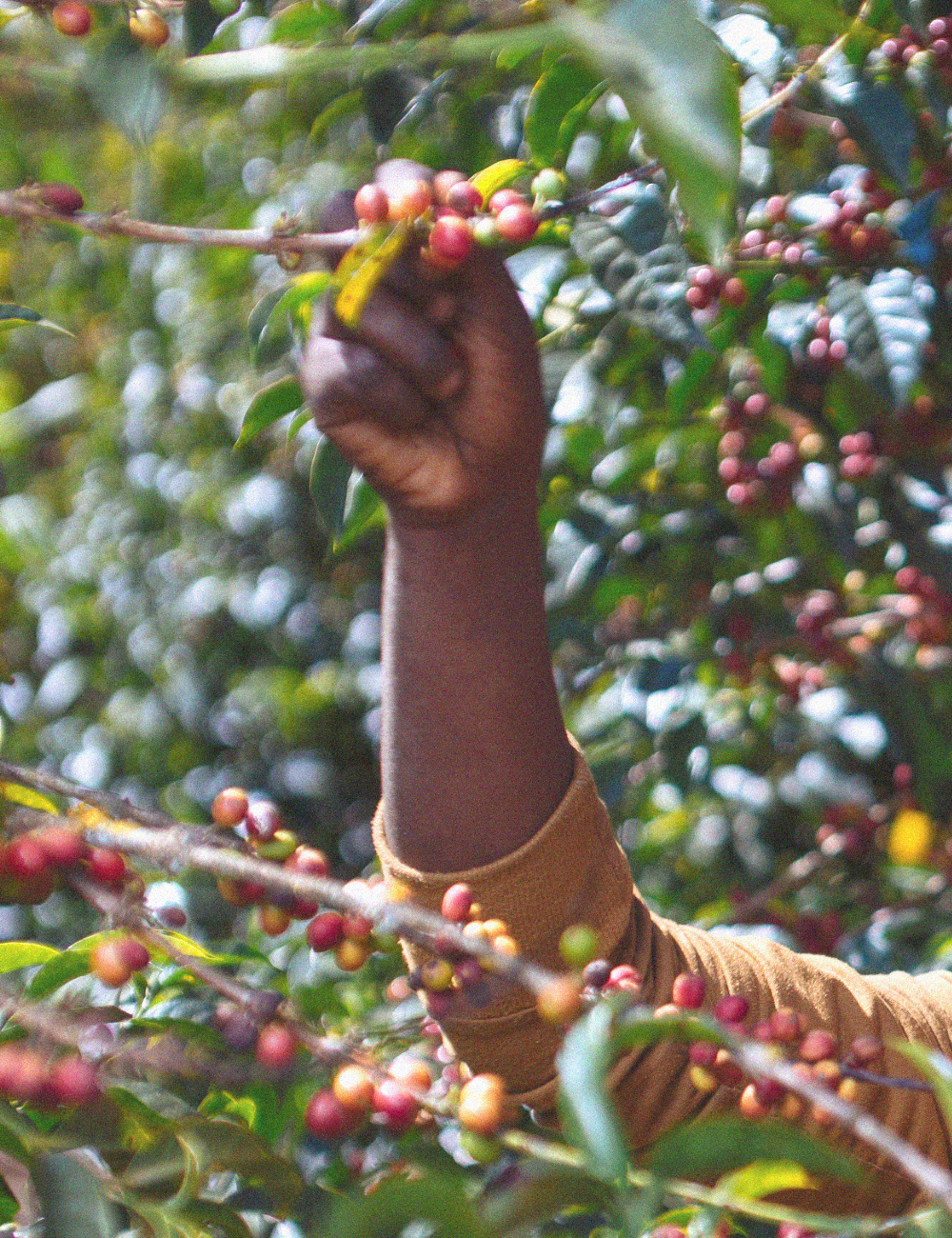 A high altitude lot.
The Uraga washing station includes 10 fermentation tanks and 215 drying beds processing cherries from surrounding local farmers. Over the past years the region has developed a reputation for fine coffees, producing some highly sought after lots. The combination of the areas high altitude, fertile soil and plentiful rainfall, all contribute to the high status of this coffee.

This lot is sourced from the Guji smallholders cultivating Welisho, a local variety of Ethiopian Heirloom. The indigenous Heirloom varietal, which grows wild in Ethiopia, is responsible for the unique but refined qualities of this lot.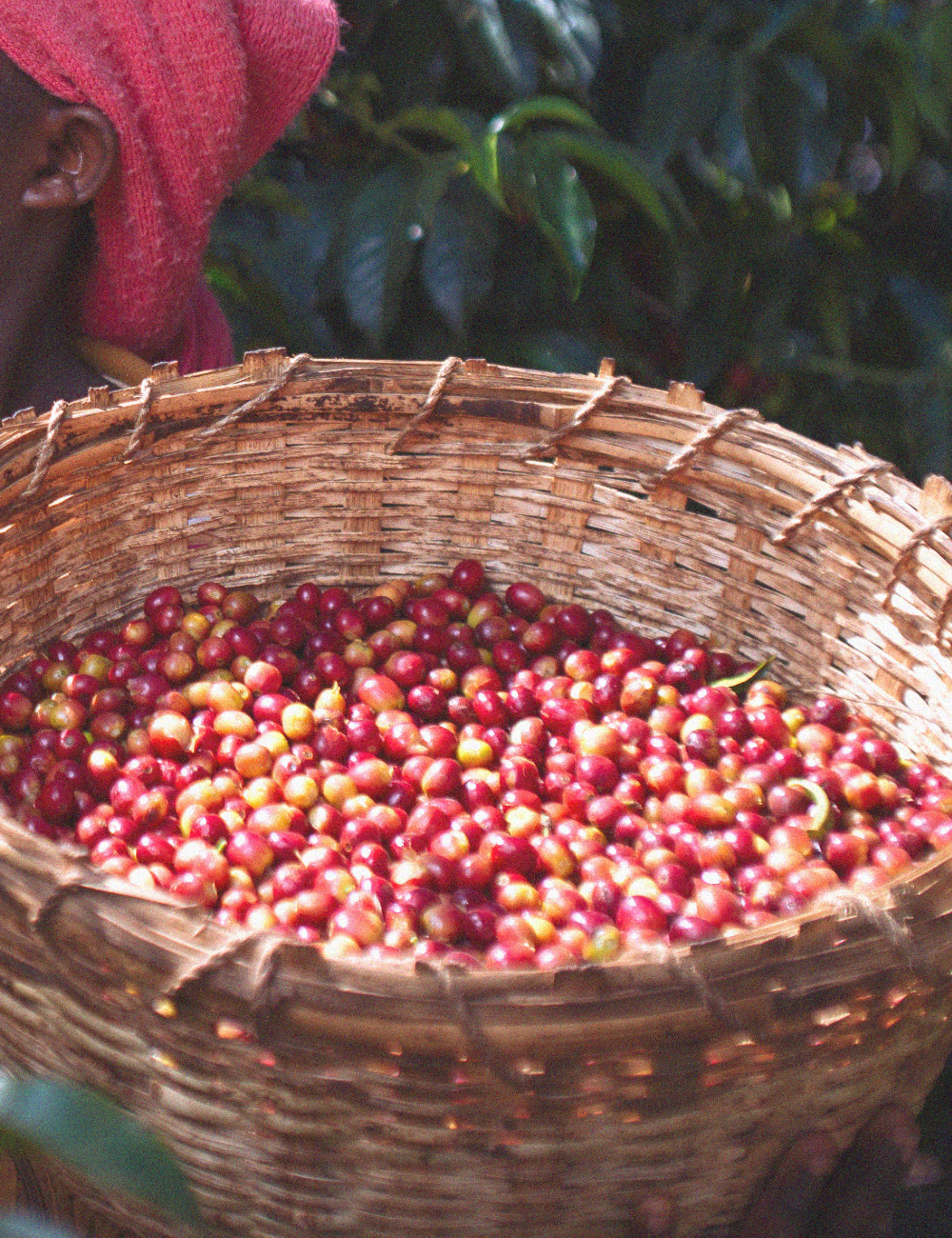 The Producer
This is a microlot from Guji smallholders, Guji zone has high altitude (up to 2122m in some areas), consistent rain, fertile soil and an abundance of local knowledge making for a high quality yield. This coffee is a Welisho, which is a local variety of Ethiopian Heirloom.

Cherries from the highest altitude are harvested at peak ripeness and are selected based on their sugar content. The harvest is then de-pulped and placed in an environment deprived of oxygen for a week.

The anaerobic process starts after around 18-24 hours, the vessels begin to build with CO2. The coffee is then dried on the 215 African beds for 15-18 days, it is carefully turned throughout to avoid over-fermentation. Once they have dried sufficiently they are rested before transportation for secondary processing.
Production Data

Produced by Guji smallholders

Region - Guji zone

Grown at 2095 - 2122 masl

Varietal - Heirloom

Harvest - January 2023

Process - Anaerobic Natural

Anaerobic Natural

Whole cherries are placed inside grain pro bags or containers and all oxygen is expelled.

They're then left to ferment for a desired amount of time at a certain temperature, depending on the producers unique protocol.

Once the specific fermentation has been reached the coffee follows a natural process procedure, the increased control over fermentation leads to a bright clean cup profile.