Welcoming back another high quality coffee from our long term partner: creamy texture with prominent blackcurrant sweetness.
Regular price
Sale price
$17.70
Unit price
per
Sale
Sold out
Character

We taste blackcurrant and dark chocolate.
Brewing

Recommended for espresso and filter.
Resting

Before brewing, rest the coffee in its sealed bag for a minimum of 14 days.
Share
View full details
Long term partner.
Introducing a Heirloom varietal grown at 2040 masl, from our long term partner Mustefa Abakeno's farm Kabira, in Western Ethiopia. We have worked with Mustefa and his high quality lots for over 4 years and are pleased to welcome another.

Mustefa's farm represents the rich coffee heritage that exists in Ethiopia, featuring a diverse array of varietals and a blend of traditional and innovative processing methods.

We were drawn to this Heirloom varietal for its blackcurrant sweetness and smooth body.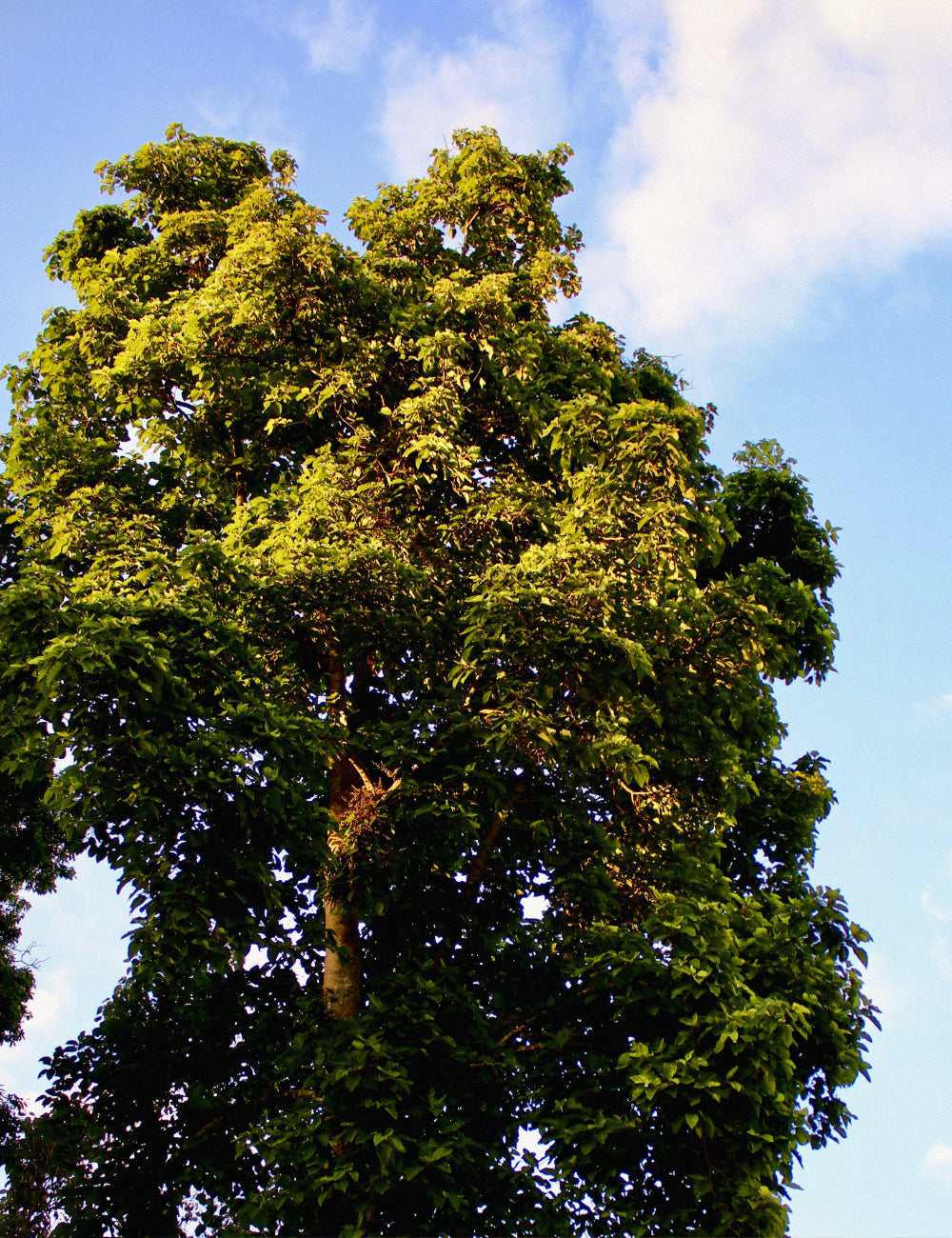 The Producer
Mustefa Abakeno is a dedicated smallholder farmer in the Jimma Zone of Western Ethiopia. He manages a 18-hectare farm at a elevation of 2040 meters above sea level.

Mustefa owns two washing stations, Beshasha which processes more washed lots, and Kabira, which is more suited for natural processing. This Heirloom underwent a natural process at the Kabira station.

Cherries are carefully dried with fruit pulp Intact. The coffee undergoes a drying period Lasting 24-27 days on African raised beds.
Production Data

Produced by Mustefa Abakeno
Region - Jimma
Grown at 2000-2100 masl
Varietal - Heirloom
Harvest - February 2023
Process - Natural

Natural

Ripe cherries are dried whole commonly on patio's, drying beds or even the bare earth allowing the bean to ferment naturally encased by its fruit.

The cherries are turned regularly to reduce the risk of defects and ensure even drying.

Once the cherries resemble raisins and the target parameters are met the coffee is hulled and sorted in the dry mill.