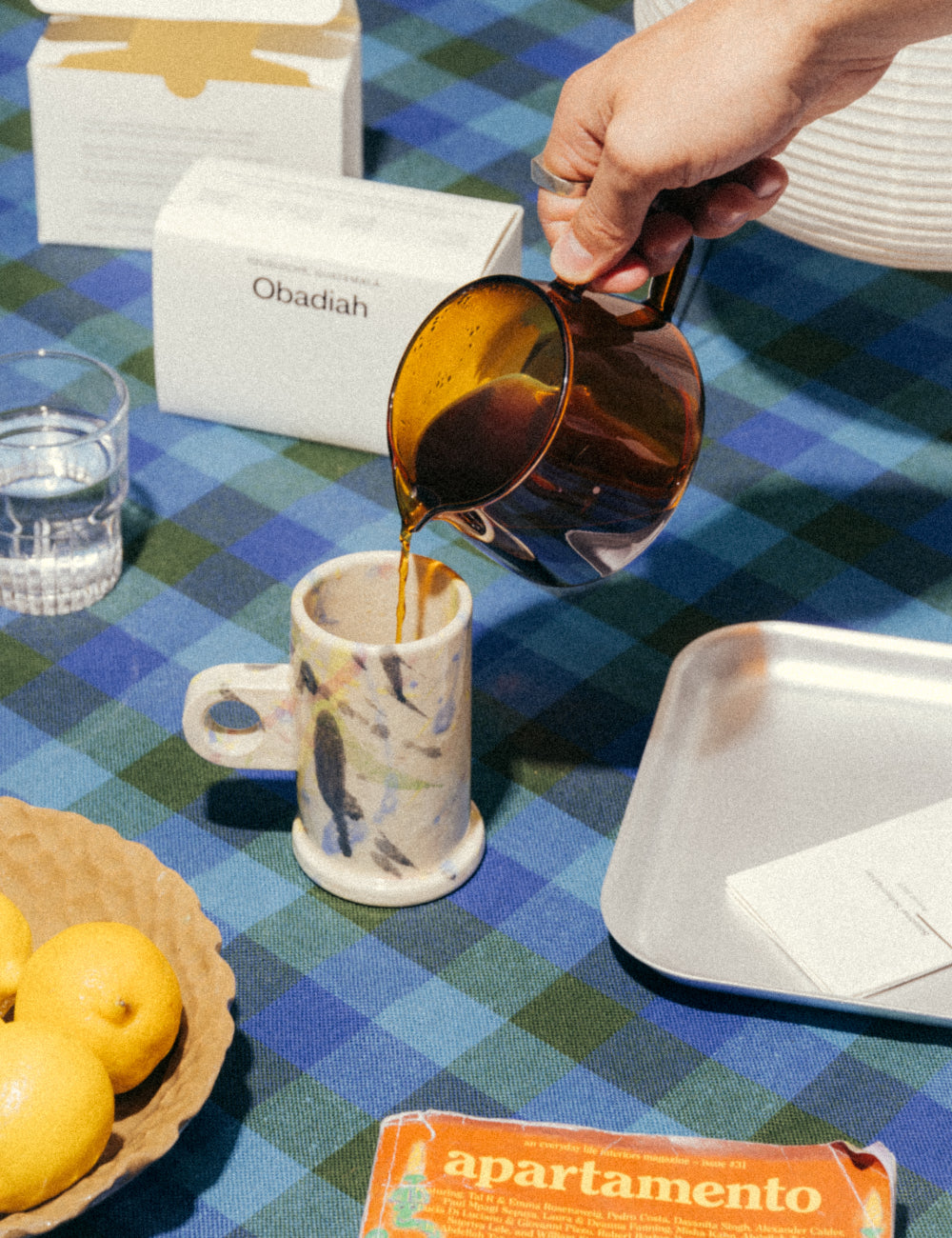 Seasonal Subscription
We invite you to explore a seasonal rotation of outstanding coffees from upcoming and renowned producers.
Each month we select two comparative coffees to showcase and you can receive fortnightly or monthly deliveries.
Subscribe
High Volume Subscription
Each month you can enjoy one of our seasonal lots in 1kg or 2kg portions, this type of subscription is well suited for workplace offices or keen coffee drinkers.
Subscribe