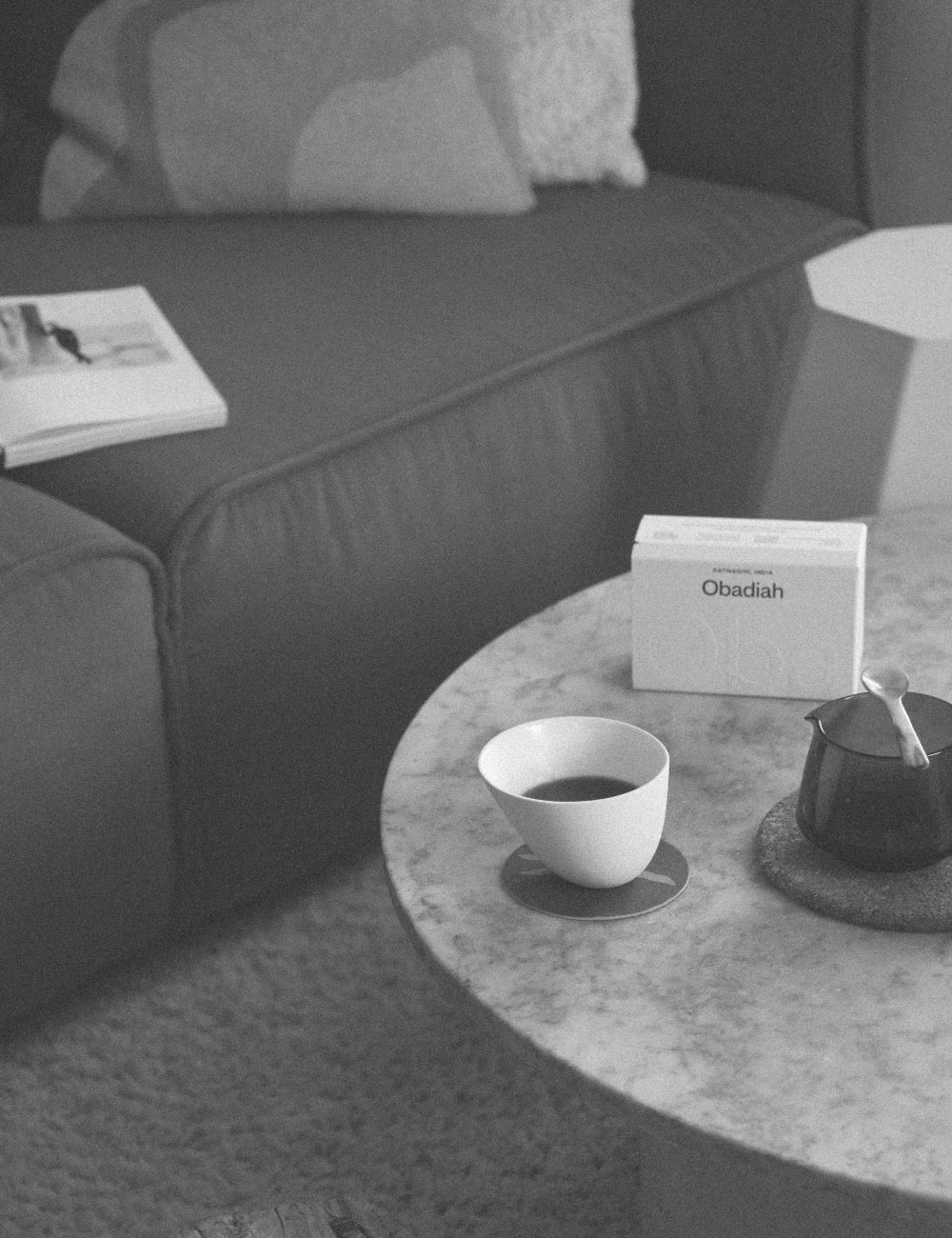 A Seasonal Journey
We invite you to explore a seasonal rotation of outstanding coffees from upcoming and renowned producers.
Each month we select two comparative coffees to showcase and you can receive fortnightly or monthly deliveries.
Subscribe
Early Access & Benefits
A subscription gives you early access to rare and limited lots. Occasionally we will send you a 50g portion of these coffees and a password allowing access to the coffee on our webshop.
You will also receive an unlimited 15% off the rest of our online shop.
From within your account, you can control your subscriptions schedule and volume, and subscriptions can be cancelled for free at anytime.