The vast Yunnan mountains overlook Li & Nanuo's diverse farm: tart rhubarb acidity & complex sugar.
Regular price
Sale price
$18.66
Unit price
per
Sale
Sold out
Character

We taste rhubarb & butterscotch.
Brewing

Recommended for espresso and filter.
Resting

Before brewing, rest the coffee in its sealed bag for a minimum of 14 days.
Share
View full details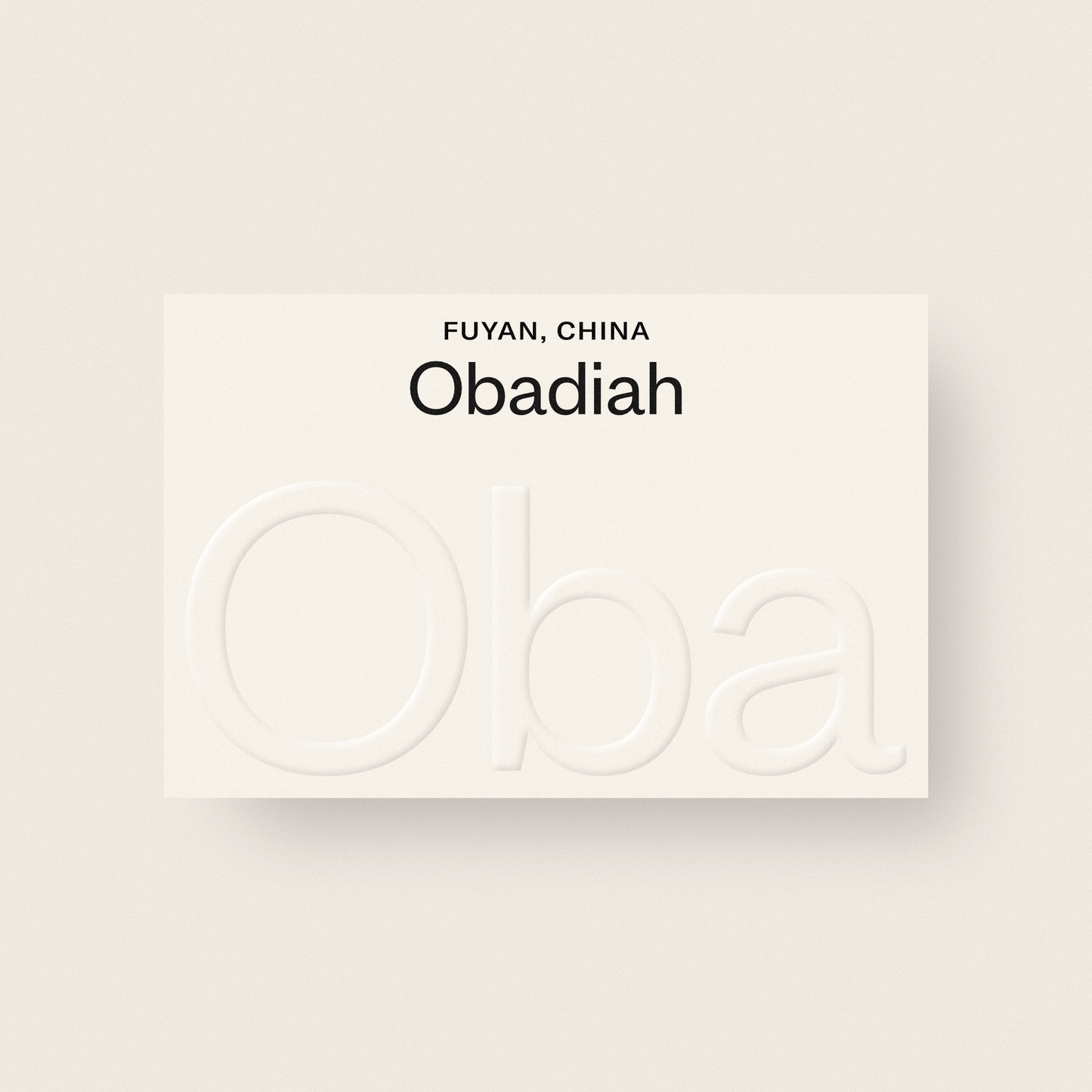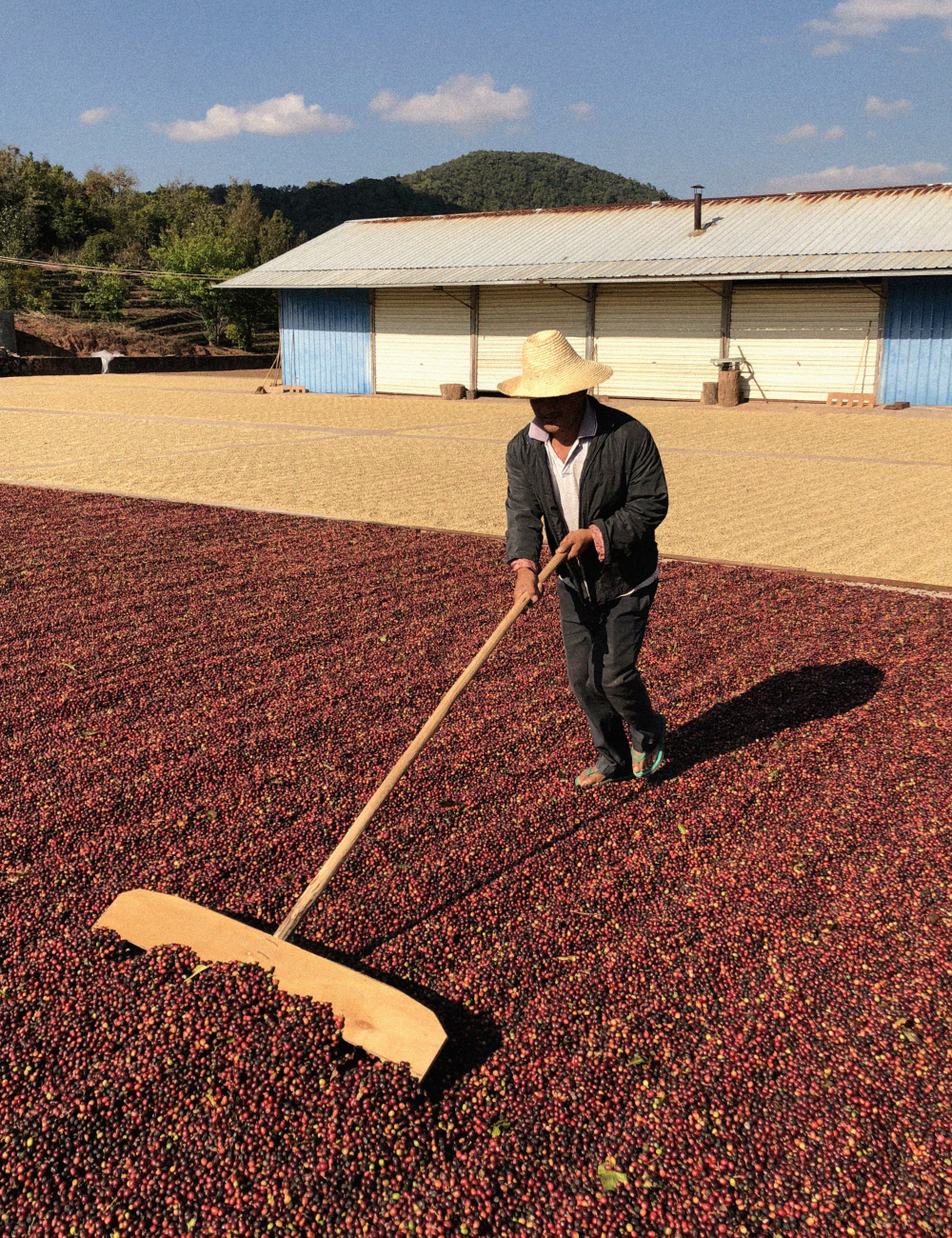 Award winning farm.
The award winning Fuyan farm is located on a mountain range in Menglian, China. The farm is operated by husband and wife team, Li Guangyun & Nanuo, who produce some of the best coffees in the region.

We have been enjoying this naturally processed lots tart rhubarb acidity and a butterscotch sweetness.


The Producer
The Fuyan farm and washing station is managed by Li & Nanuo. The consistency upheld on Fuyan is a result of the close relationship with villagers in the area who harvest and deliver cherries to the wet mill. Alongside Coffee production, Fuyan also produces 7 tons of speciality grade tea each year.

A defining feature of the farm is the prevalence of other agricultural activities, with a range of animals & herbs.

The ripest cherries are picked, then laid on beds to dry in the Chinese sun. The harvest is then turned regularly until the ideal moisture content is reached.
Production Data

Produced by Li & Nanuo
Region - Menglian
Grown at 1600 - 1700 masl
Varietal - Catimor
Harvest - December 2022
Process - Natural

Natural

Ripe cherries are dried whole commonly on patio's, drying beds or even the bare earth allowing the bean to ferment naturally encased by its fruit.

The cherries are turned regularly to reduce the risk of defects and ensure even drying.

Once the cherries resemble raisins and the target parameters are met the coffee is hulled and sorted in the dry mill.