A unique Pink Bourbon with a refined anaerobic washed process from Freddy: red berries & bright juicy acidity.
Regular price
Sale price
£14.75
Unit price
per
Sale
Sold out
Character

We taste raspberry & bright acidity.
Brewing

Recommended for espresso and filter.
Resting

Before brewing, rest the coffee in its sealed bag for a minimum of 14 days.
Share
View full details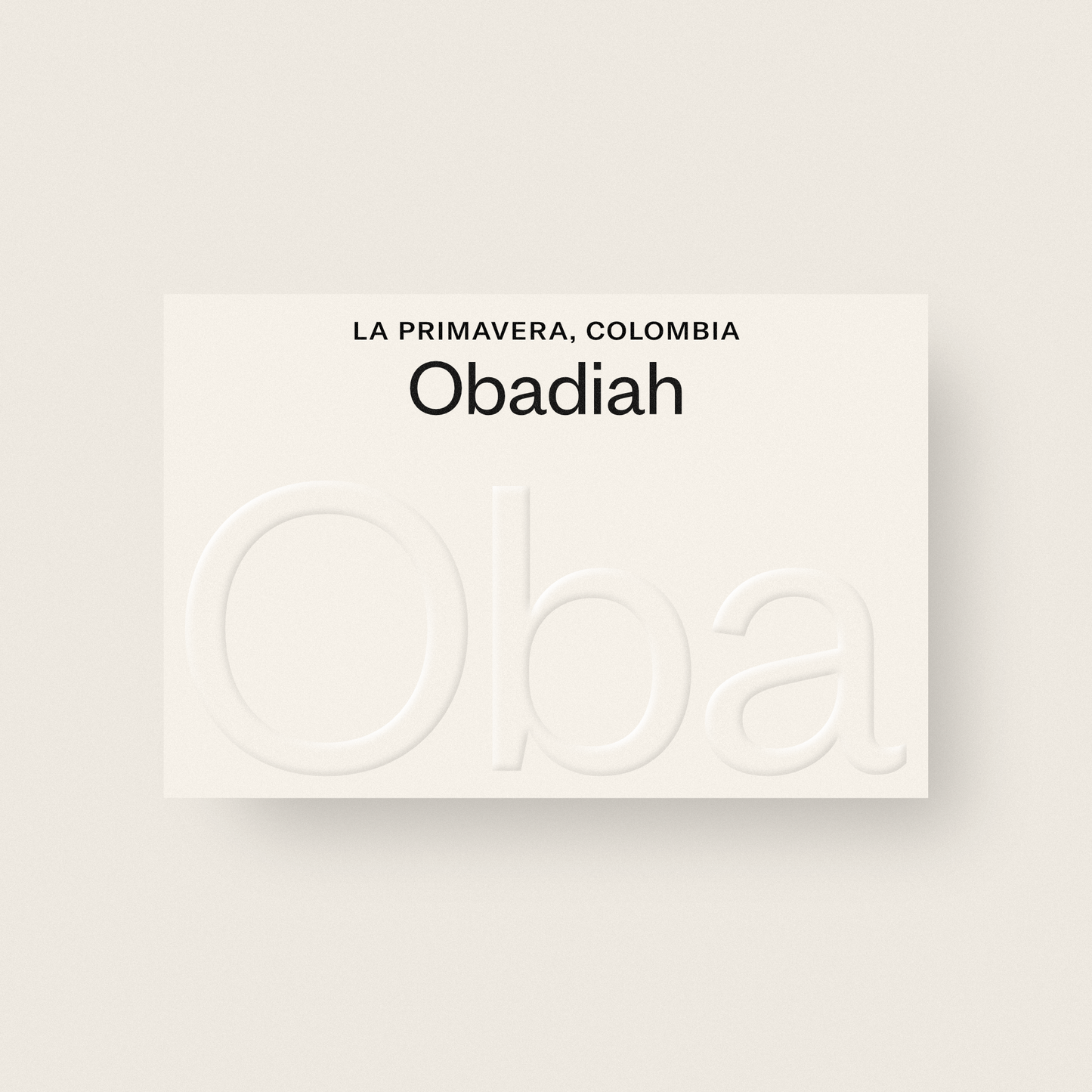 Innovative processing
Freddy Correa, who operates La Primavera in Bajo Encanto, has been experimenting with new processes and varieties since 2018. We selected this Pink Bourbon varietal for its refreshing profile.

Freddy has meticulously developed an anaerobic washed process specifically for this batch. The process involves 2 fermentation processes, one in cherry and one in mucilage.

We were drawn to this lot for its bright acidity and red berry fruits.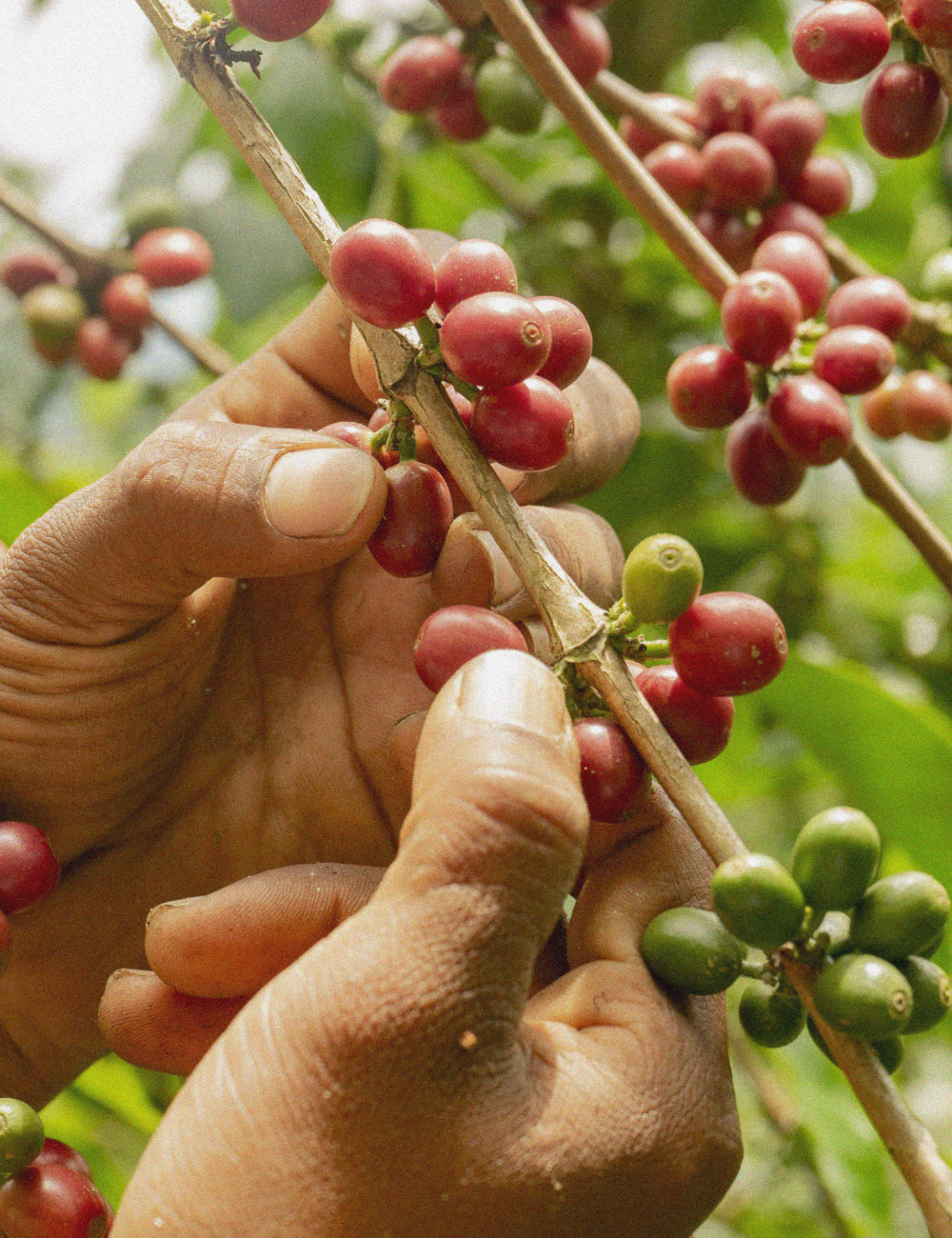 The Producer
Freddy Correa has put emphasis on adopting new varieties and experimenting with fermentation processes on La Primavera. The quality of this Pink Bourbon can be attributed to the collaboration between Forest coffee and Freddy in developing this specific process.

This lot was given a 24 hour pre-fermentation in cherry, followed by a 36 hour aerobic fermentation in mucilage. The harvest was then dried on raised beds under the Colombian sun for 15 days.
Production Data

Produced by Freddy Correa
Region - Huila

Grown at 1800 masl
Varietal - Pink Bourbon
Harvest - January 2023
Process - Anaerobic Washed

Anaerobic Washed

Ripe cherries are washed and then pulped to remove the majority of skin and fruit from the bean before its fermented.

Whole cherries are placed inside grain pro bags or containers and all oxygen is expelled.

They're then left to ferment for a desired amount of time at a certain temperature, depending on the producers unique protocol.

Once the specific fermentation has been reached the coffee follows a washed process procedure, the increased control over fermentation leads to a bright clean cup profile.