A standout Sidra varietal cultivated by a young and passionate producer: jammy texture, blackberries and delicate florals.
Regular price
Sale price
$18.66
Unit price
per
Sale
Sold out
Character

We taste blackberries, raisins & delicate florals.
Brewing

Recommended for espresso and filter.
Resting

Before brewing, rest the coffee in its sealed bag for a minimum of 14 days.
Share
View full details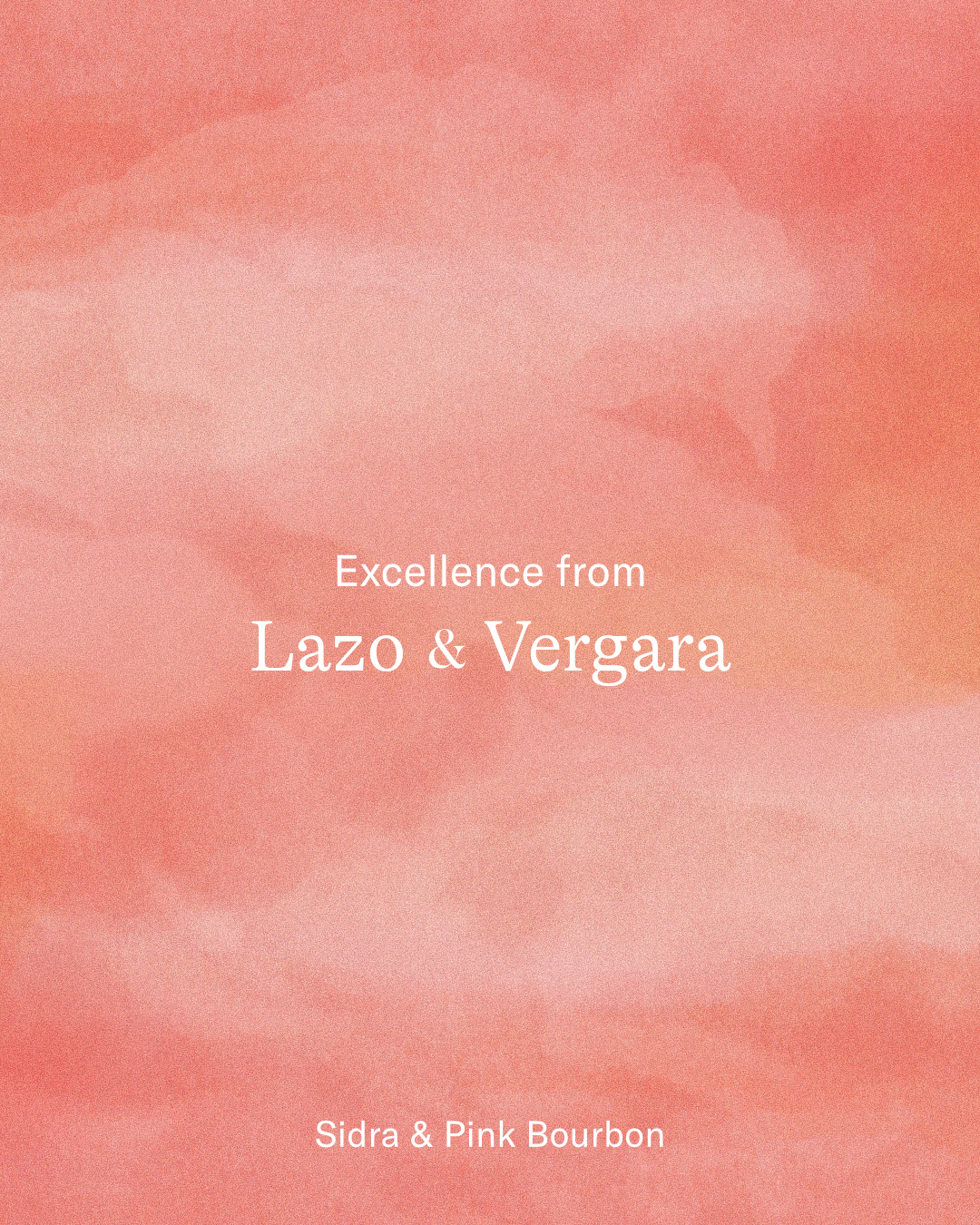 Young & passionate producer.
We have worked with Jhoan's coffees in the past and his work with rare varietals consistently impresses. This Sidra, said to have originated in Ecuador, is a hybrid between Bourbon and Typica varietals.

Jhoan has displayed an eagerness to learn new techniques and processes ensuring the quality of his coffees consistently improves.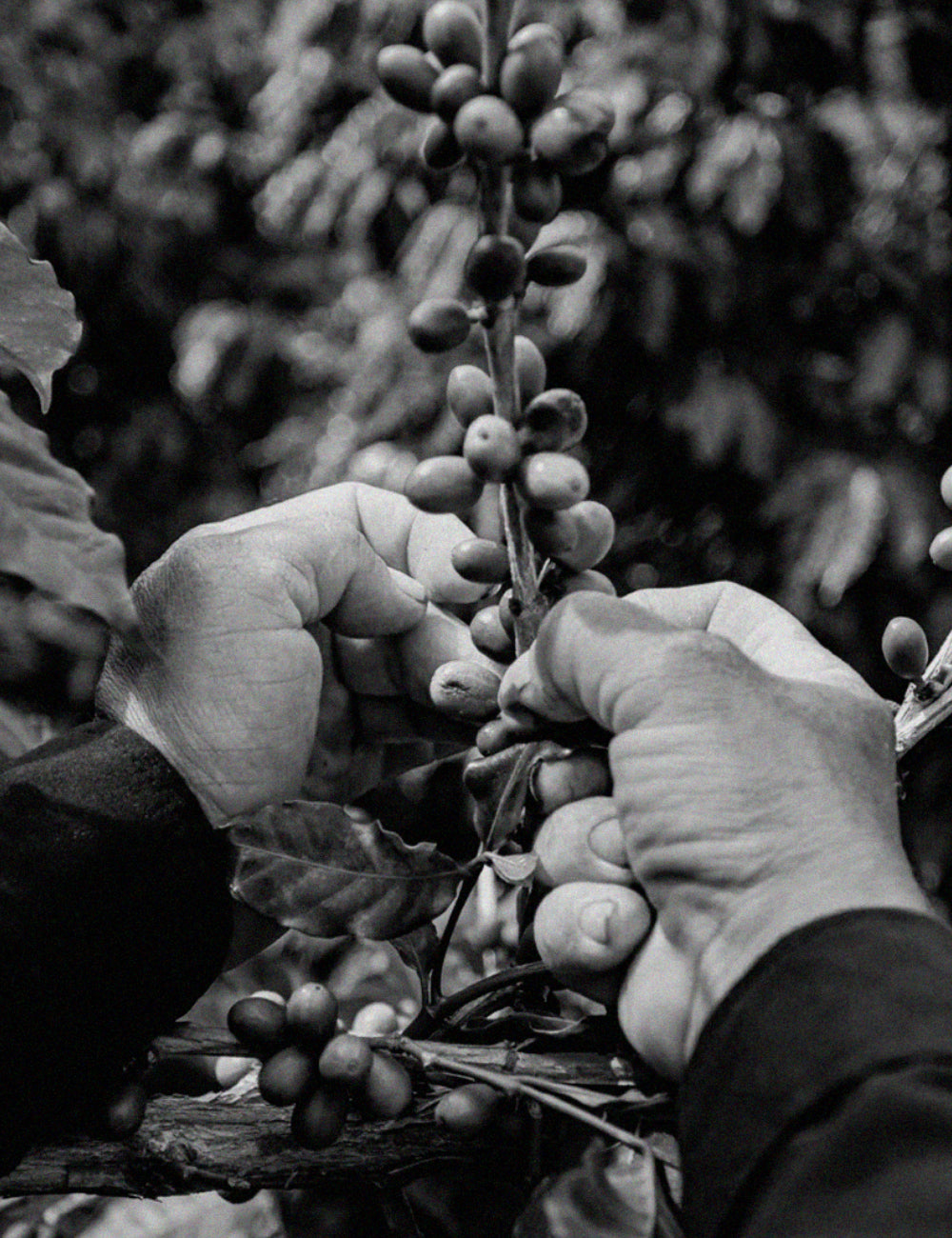 The Producer
Las Flores, a 16-hectare farm, was inherited by Jhoan and his siblings, who have an increased focus on specialty coffee.

This special lot underwent a natural process on Las Flores, handpicked so that only the ripest cherries were selected. The coffee was then dried in the Colombia sun on raised beds in temperature controlled conditions until the ideal moisture content was reached.

This refined process has resulted in a delicately floral cup with a jammy, blackcurrant sweetness.
Production Data

Produced by John Vergara
Region - Huila
Grown at 1750 - 1800 masl
Varietal - Sidra
Harvest - March 2022
Process - Natural

Natural

Ripe cherries are dried whole commonly on patio's, drying beds or even the bare earth allowing the bean to ferment naturally encased by its fruit.

The cherries are turned regularly to reduce the risk of defects and ensure even drying.

Once the cherries resemble raisins and the target parameters are met the coffee is hulled and sorted in the dry mill.